What is SEO?
"SEO" stands for Search Engine Optimization. This explanation will likely leave you questioning, "What is Search Engine Optimization"? SEO is the process by which free, organic leads are generated via search engine results. 
How does SEO Work?
SEO is paramount to the success of your digital marketing plan and relevant keywords are the engine which drives the SEO machine. 
A keyword is one which best describes content on your webpage. A keyword is also a search term that boosts website ranking on search engine results. Keywords determine how search engines are utilized. When a consumer searches for a specific phrase or keyword, the search should lead them directly to your company website. Keywords are nothing short of foundational to a consumer's search of your business. Relevant keywords must be woven into your search phrases in order to improve your website's search engine ranking. The goal isn't for all your keywords to be high-ranking. The goal is to incorporate keywords which could be most profitable for your business. The more relevant the keywords, the greater the yield of positive search traffic.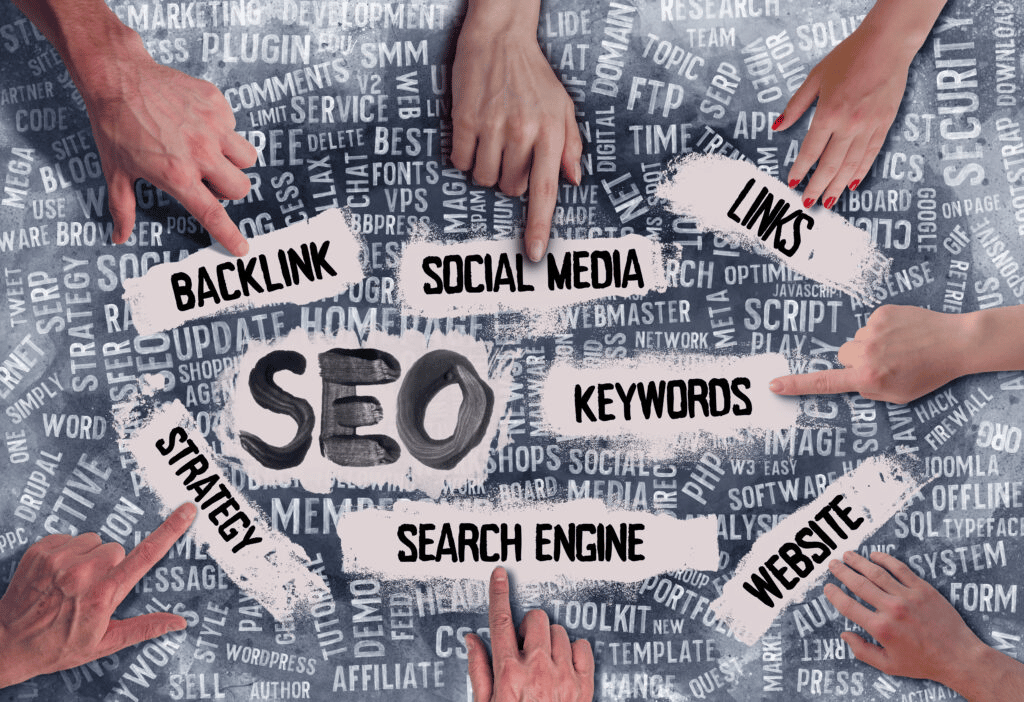 Bad SEO
In fact, you could be penalized or permanently suspended by Google for implementing such tactics. You're better off focusing on providing a user-friendly experience for browsing consumers. Avoid paying for bad back links, don't incorporate pesky or intrusive ads, don't replicate content and don't use your website link to spam others with comments or redirect consumers from other websites. How rude!
Good SEO
If you remember nothing else from the post, remember this: slow and steady wins the race and cheaters never prosper! While bad SEO tactics can be tempting, nothing yields free, organic search leads like quality content and following good SEO practices. Plus, you will avoid pesky penalties and or permanent penalization for wrongful shortcuts.
Local SEO in Jacksonville
In short, SEO means more money in your pocket. Employing a reputable Jacksonville Local SEO company can only multiply those dollars, drawing free, organic leads to your business website!
Contact the SEO company in Jacksonville, FL for your next local SEO project.