Agency Services | White Label SEO Services
With our White Label Dashboard and SEO Plans you get access to the same exclusive SEO and social media tools, SEO intelligence API, and free audit reports used by large national agencies. Our specialized tools and services help you compete with even the highest-ranking sites for the most profitable keywords and do it systematically and consistently.
Our productized SEO services combined with our client dashboard is an amazing combination for client success and driving more revenue. Growing an agency is not easy, there is lots of competition out there. Standing out from the crowd is vital to the growth of your agency.
How can you grow easily?
Simple! Add services that bring value to your clients and revenue to your bottom line. Our intuitive solutions were built to solve our problems, and now they can solve yours.
Problems like:
Getting my client's websites to rank better.
Not having the time to do the SEO work that needs to be done
Reporting SEO progress to clients so they see the value of the service
Avoid driving up expenses by hiring additional employees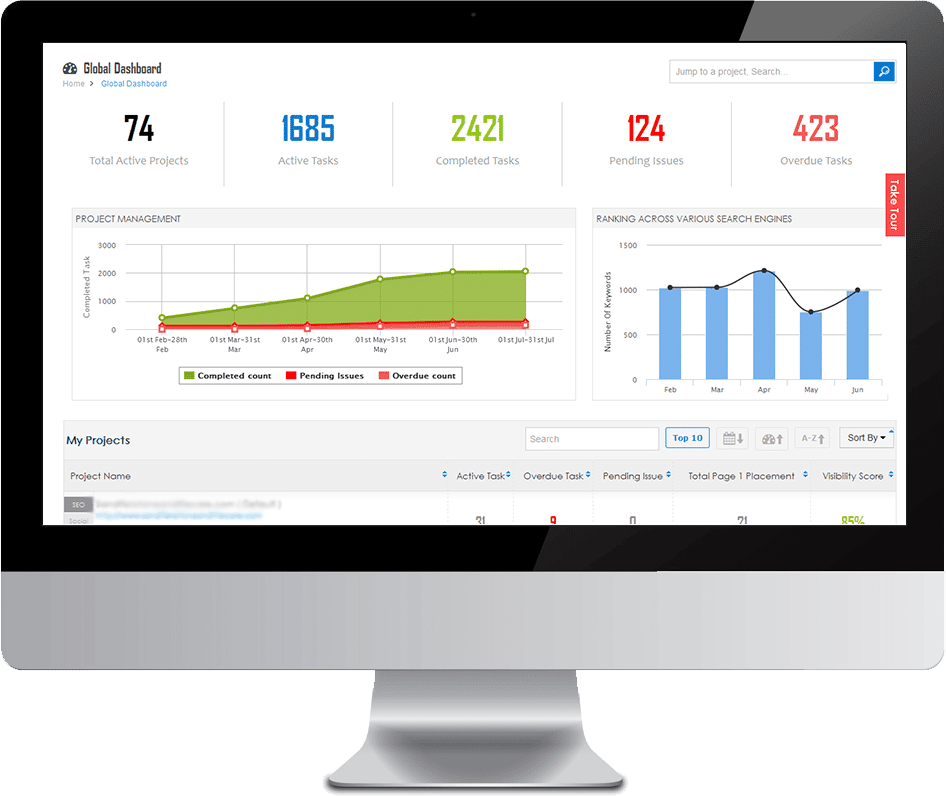 White Label Audit Reports
These will help you convert leads into customers!
SEO Software
We help you demystify SEO by using our software.
Call Tracking
Intuitive & insightful phone analytics
Web Lead Tracking
We build and track forms for you.
Review Tracking
Get positive reviews on Google for your business
Schedule Your Demo Today!
FAQs About Agency Services in Jacksonville, FL