Regardless of the nature of your business, you've probably experienced at least one awkward conversation with a customer who just didn't understand your process. While it might feel as though you're being challenged, try not to take it personally. View the conversation as an opportunity to educate your confused customer because that which feels like nit-picking is usually the result of misinformation OR not enough access to info adequately explaining your process. As in all relationships, communication is key and if customers feel educated about your process, services and products, they won't feel the need to question your expertise.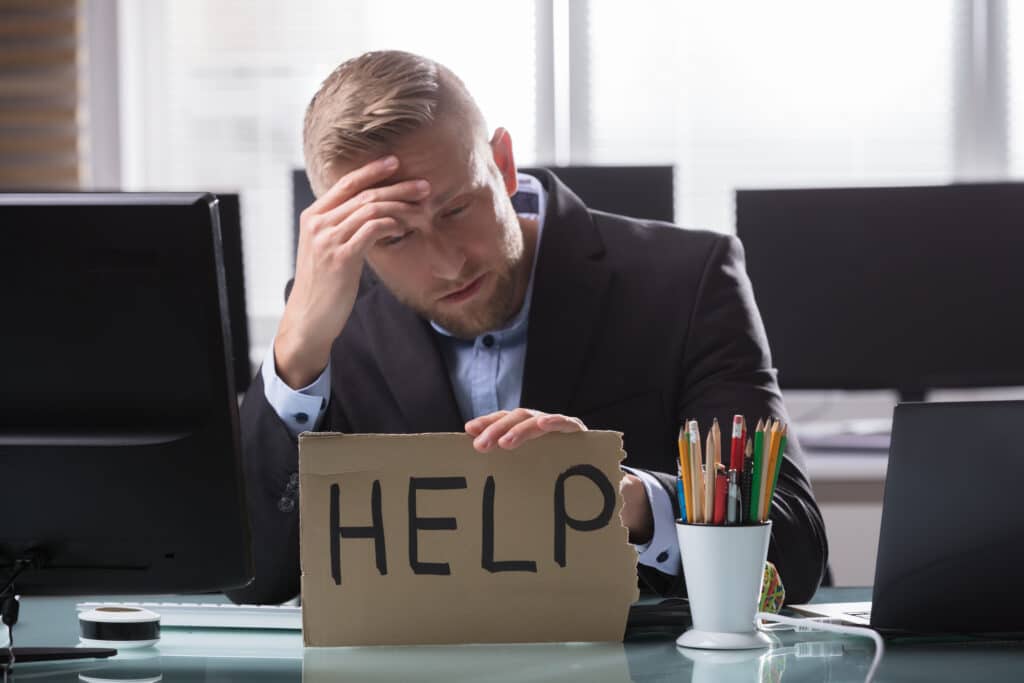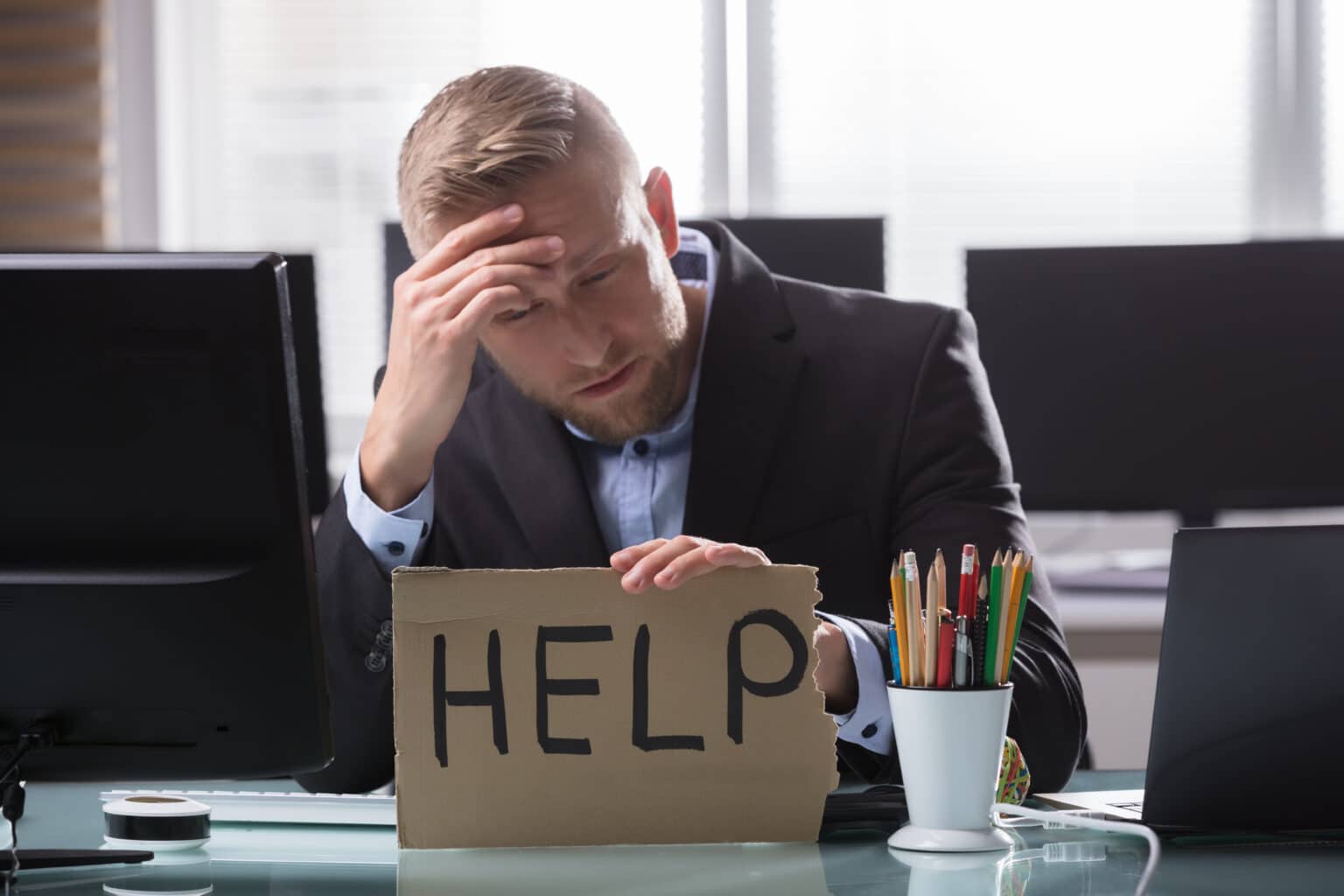 Clear processes equal less awkwardness and more sales. There is a way to educate your customers without boring them to death and service pages are a great place to start! A website service page is dedicated to the explanation of what your company does and why you are the leading expert in the business. In other words, your service page will explain the solution to a consumer's problem. Consumers feel reassured when they see the solution clearly spelled out for them and how you intend to go about achieving said solution. Here are some of the things your consumers will look for on your service page:
Benefits and features.

Testimonials.

Connection with consumer pain points.

Plain language, not technical jargon.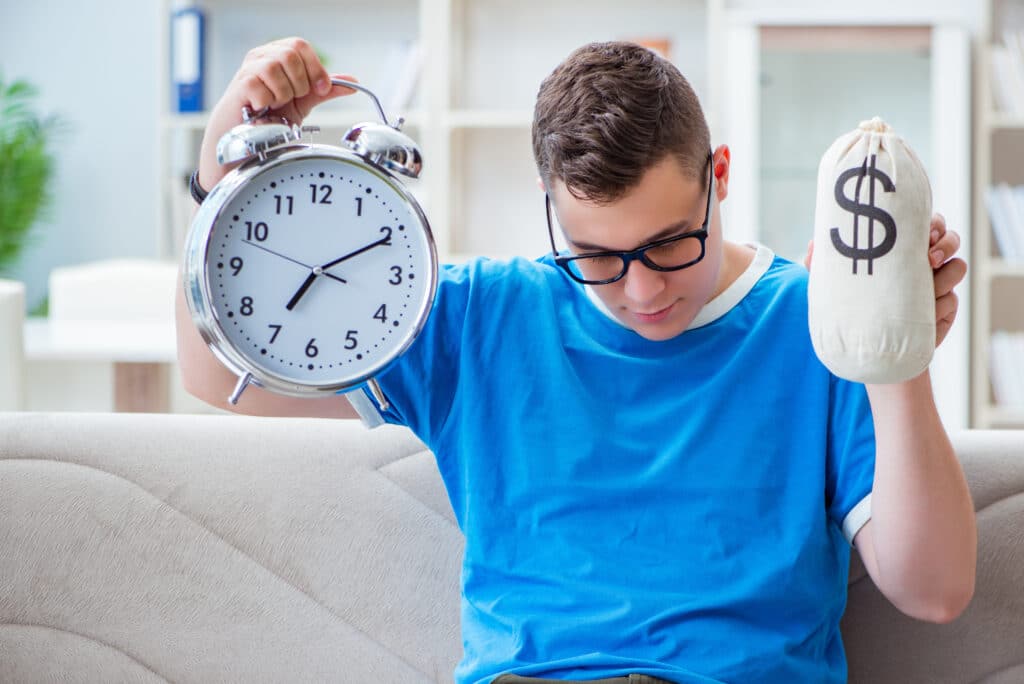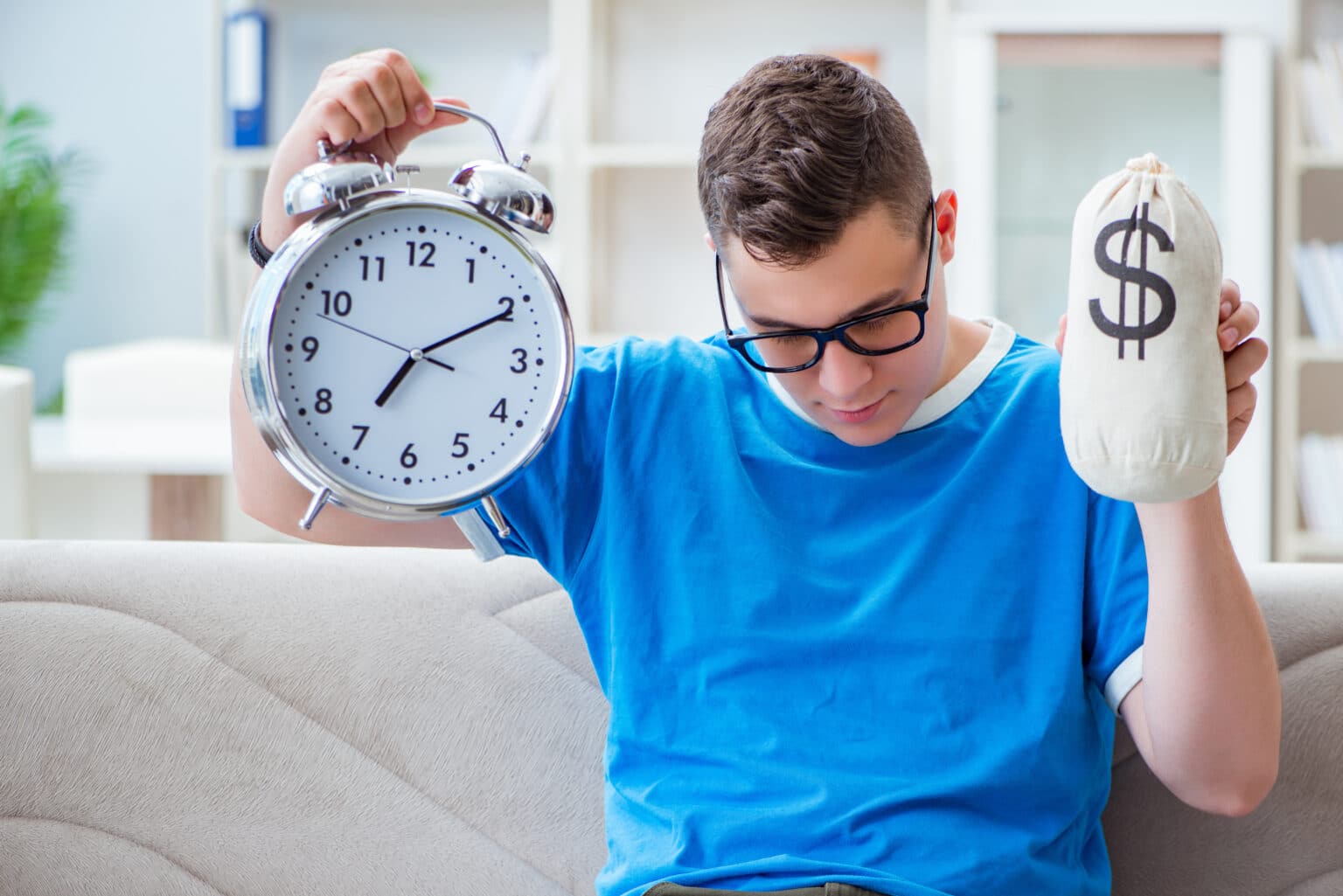 With the surge in online shopping over the last two years of home-bound COVID-19 life, your product page is now a more vital component of the consumer experience than ever before. With everything from groceries to in-home services now being purchased online, you really need to step up your game in ensuring your product page presents the best digital storefront possible. Consider the following tips as you contemplate the revitalization of your product page: 
Emphasize price drops!

Use verbiage such as, "Hurry! Low in stock" to create a sense of urgency for your customers. 

Use social proof such as reviews and comments.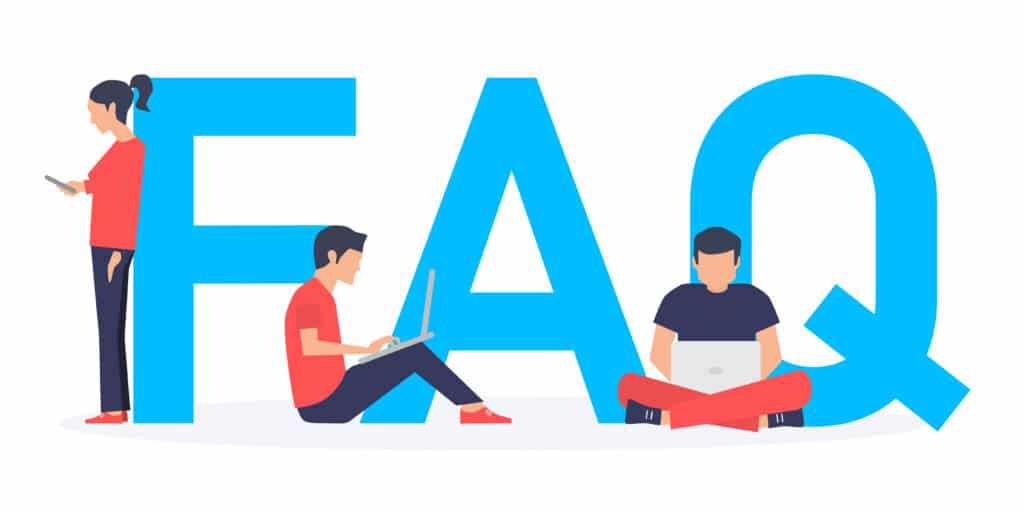 Regardless of how excellent your product page might be, customers will always have basic questions. A solid FAQs page can go a long way in meeting customer expectations and clearly communicating what you can do for them and your process for handling their questions and concerns. In addition, a great FAQs page can decrease the amount of telephone support needed to answer questions, saving you both time and money. Enjoy increased website traffic because of the accessibility of your FAQ's page as well as heightened trust from your customers. Your FAQ's page should: 
Be easy to find.

Consist of questions written from a customer's viewpoint.

Fully answer questions without linking to an additional page.

Consist of short answers beginning with "yes" or "no". 

Contain answers reflecting your brand personality.

Be written in the language of your consumers and not professional mumbo jumbo.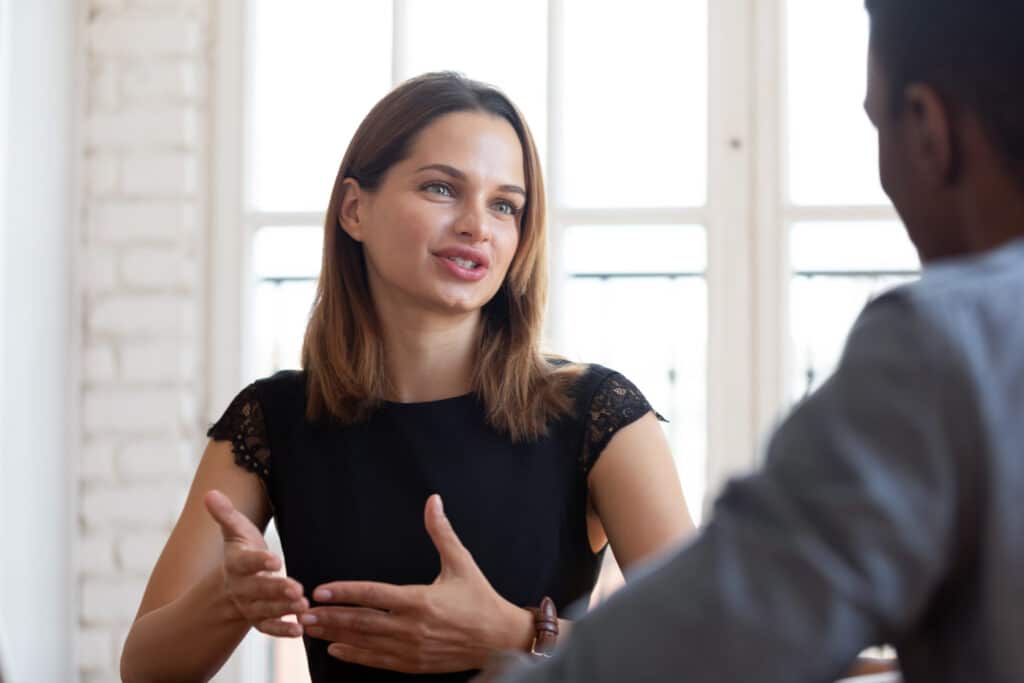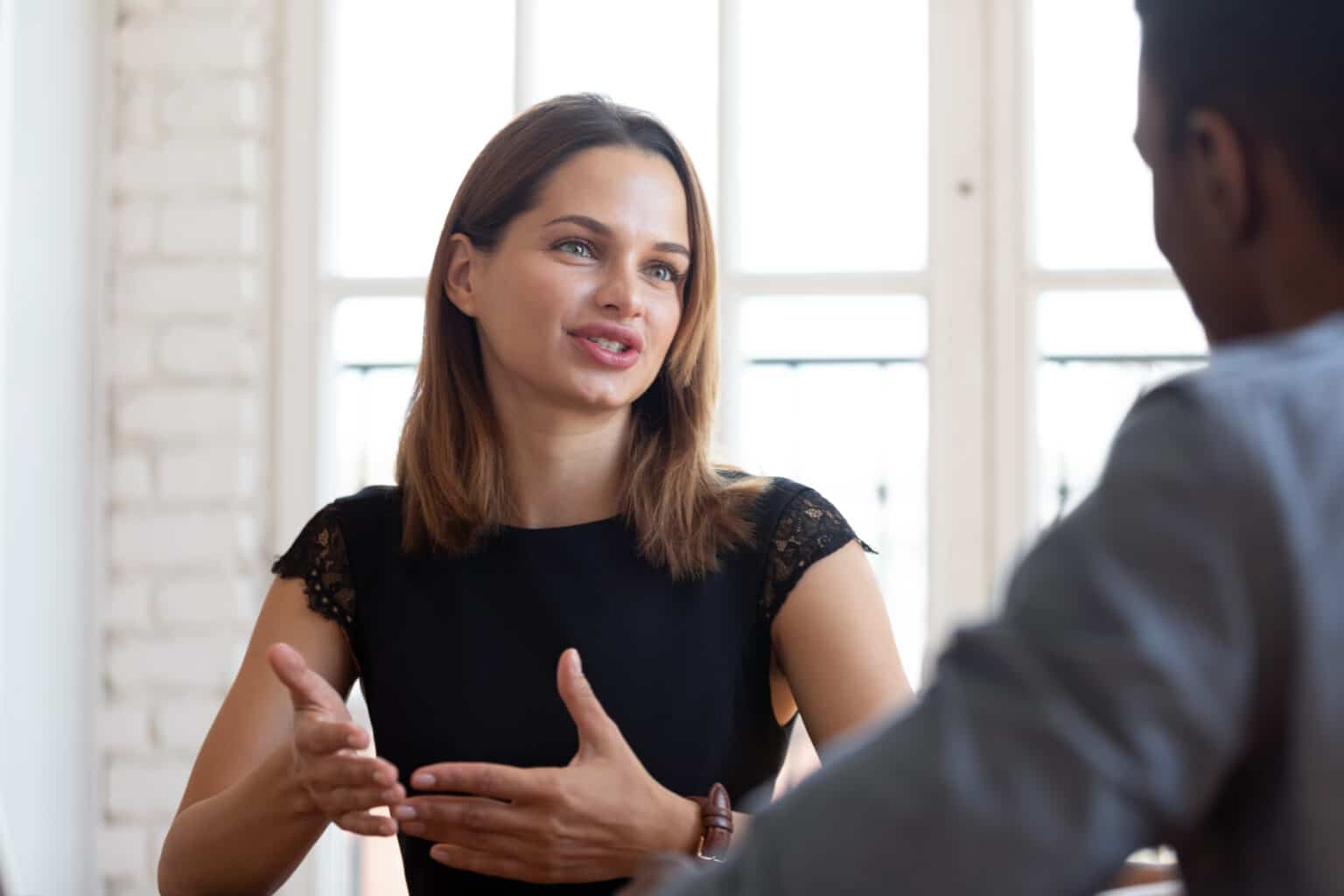 Don't forget to maintain a continuous conversation with your customers. Blog posts are a great means of educating your customers while simultaneously sharing about your process more in depth. Blog posts have a way of spreading the word about your brand much faster than you ever could when they are shared on social media platforms. Maintaining scheduled posts, sharing links and posting videos offers a great means of interacting with consumers, establishing a core following and answering questions in a way which enables you to be more present with your customers in the digital age. The main goal of any entrepreneur is to establish and maintain solid business relationships and there is no better way to do so than by fostering open-ended conversations with your customers. At the end of the day, your customers want to know you understand what they want and need and you shouldn't feel threatened at having to explain yourself. Your business depends on it!