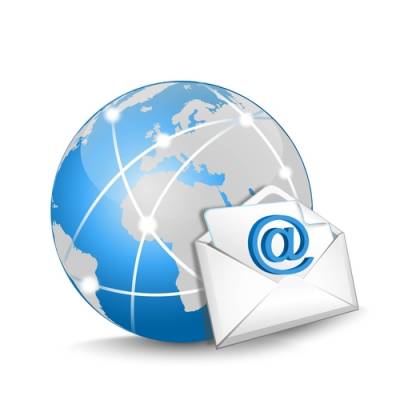 Email Marketing – Composing an email campaign
Writing a good email campaign that works isn't magic. It's about simplicity. If your copy doesn't try to play games with your client base and targets your audience, you will have successful email copy.
You don't have to be an expert to engage your audience, merely someone who understands campaign objectives and can appropriately adapt your language to the situation. You already do it when you talk to a new client. Do you speak to new clients the way you speak to your friends? That said, no matter what your language has to be authentic. If you create a dialogue, regardless of subject matter, you will develop a more genuine interaction with your clientele.
There are several different ways to create your campaign but a couple points remain the same. Get to the point; don't dilly-dally when you're trying to get someone's attention. Most readers won't read an entire email so it's critical you highlight key points. Once you have their attention, inspire them. All your work will be for naught if you can't motivate potential clients to action. Compel them to explore your site and get involved in your business.
Finally, don't be afraid if your campaign doesn't work perfectly right away. It's critical that you test, learn and improve on your efforts. Proofread your work, have others take a look at it for fresh perspective. As you build your campaign, compare the success of your different emails and see what works best. Build your brand!
Source: MarlinCS Blog