When it comes to designing elements on your website, it can be tempting to fall for the latest trends. Looking great is always important when it comes to web design, however looks aren't everything. 
Functionality plays a huge role in the success of your business's online presence and sales. Don't make the mistake of sacrificing function for fashion. Your company website needs to work for your target audience. Afterall, that is its main function! Chasing the latest trendy feature could hamper such efforts, frustrating your customers rather than inviting them to click through your site to make a purchase. Know your customers and what they want and stick to the fundamentals. 
Featuring the latest design trends often results in a failure to zero in on your target audience. For example, high-tech web animation may not be delivering the ultimate experience your customer is looking for. If you're selling tools and you incorporate a popular design most commonly featured on websites selling beauty products, you're likely to alienate your customer base. Pink and power tools just don't go together.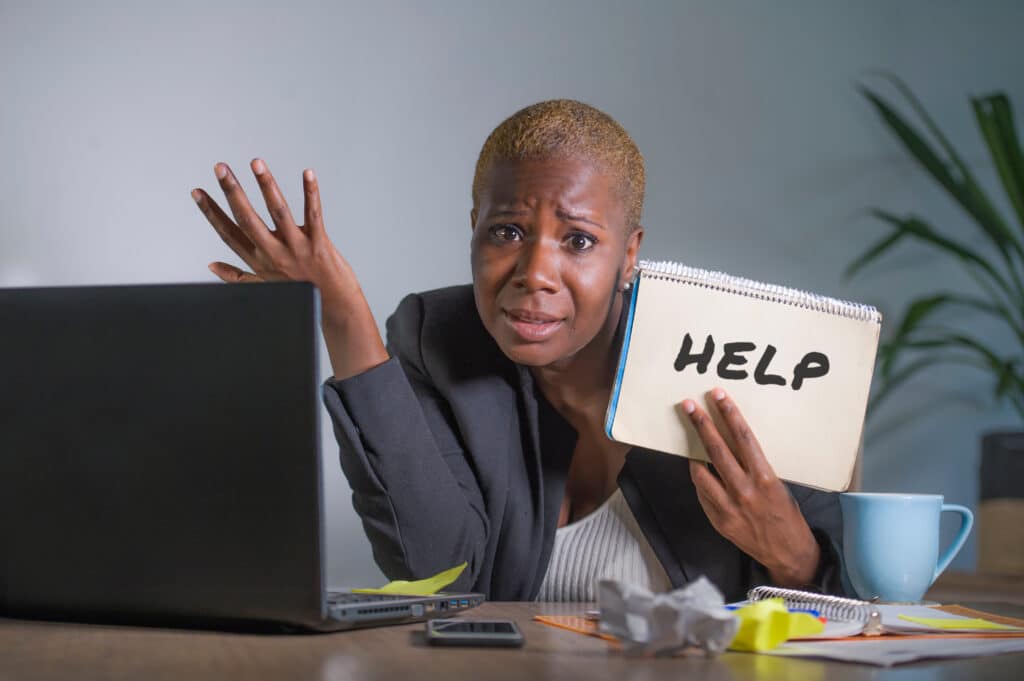 Don't confuse your brand (or your customers)! Successful brands are those which are cohesive. When it comes to visual branding, such as your logo or color palette, the addition of a new trend in your design can often send a convoluted message to your target consumers. It makes your company look confused and inconsistent. Remember: consumer perception is everything. Don't contaminate your ideal customer's perception of your brand and your business!
Design trends can adversely affect your SEO (Search Engine Optimization)! While chasing after the latest trends might sound fun in theory, you could actually damage your company's website ranking on search engines. For example, your latest autoplay video could reduce your organic traffic which can cost you big bucks and negatively impact your bottom line. The following design trends could potentially be hurting you:
The placement of large images which can cause significant lags in your website's loading speed.
Text within images which is undetectable by search engines.
Pesky pop-ups repel consumer traffic and are a red flag to search engines such as Google.
Slideshows. Is there really a way to have them run at a speed which is comfortable for everyone?  I think not.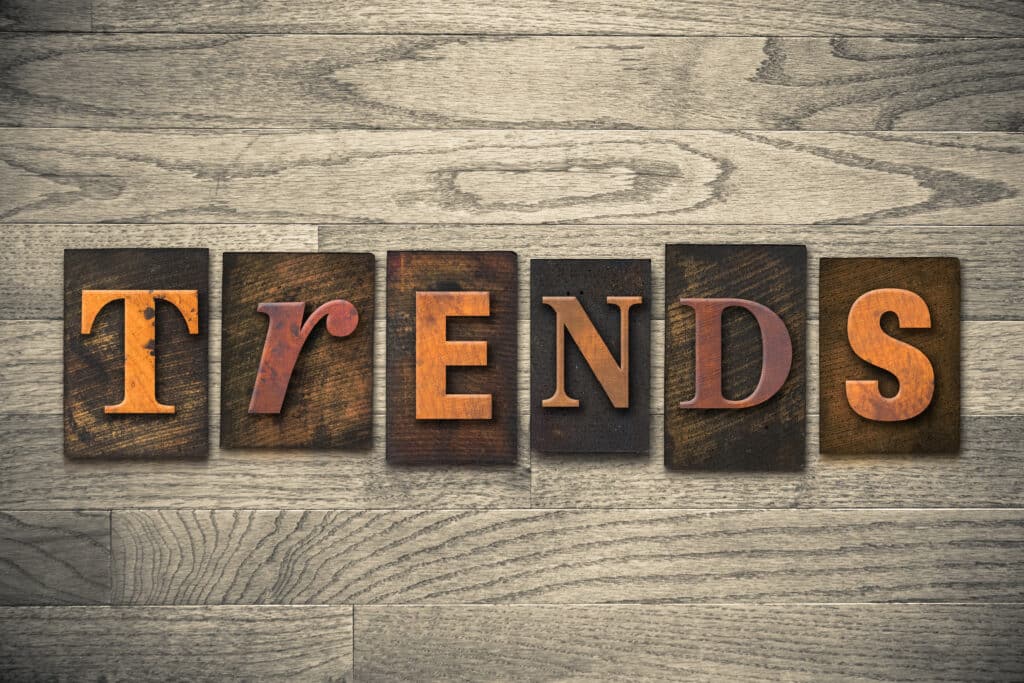 Trends are ever changing! Keeping up with the Joneses will require more time than Batman himself could spare. If you fear that your website will look outdated upon the expiration of every trend, then be prepared to live in front of your computer. For the rest of your life. Function is King in establishing your brand. Listen to your audience and cater to what they want and need. 
While website trends can be inspirational in terms of your overall design, there is no "one-size-fits-all" when it comes to such trends. Your audience is going to differ greatly from another company's. The choices you make regarding your website design need to be in support of your website goals and that will NEVER go out of style!