Many business owners make the mistake of letting somebody else take care of the technicalities of domain name management, not realizing that if something goes wrong, they could lose their domain. Here's the bottom line: you should ALWAYS be in charge of your own domain name! Allowing someone else to handle your business is akin to carelessly tossing away the keys to your kingdom! Don't let go of the rope on this one! Don't. Do. It. That's why, here at Marlin Consulting Solutions ensure you are always 100% in control of your domain. 
Walk with me. What if you have a falling out with your domain manager or your employee leaves your business for greener pastures? You are compromising your position in maintaining control over your domain name and burdening yourself with unnecessary (and easily avoidable) added stress. Count the cost. Is it really worth it? No. Not in the least.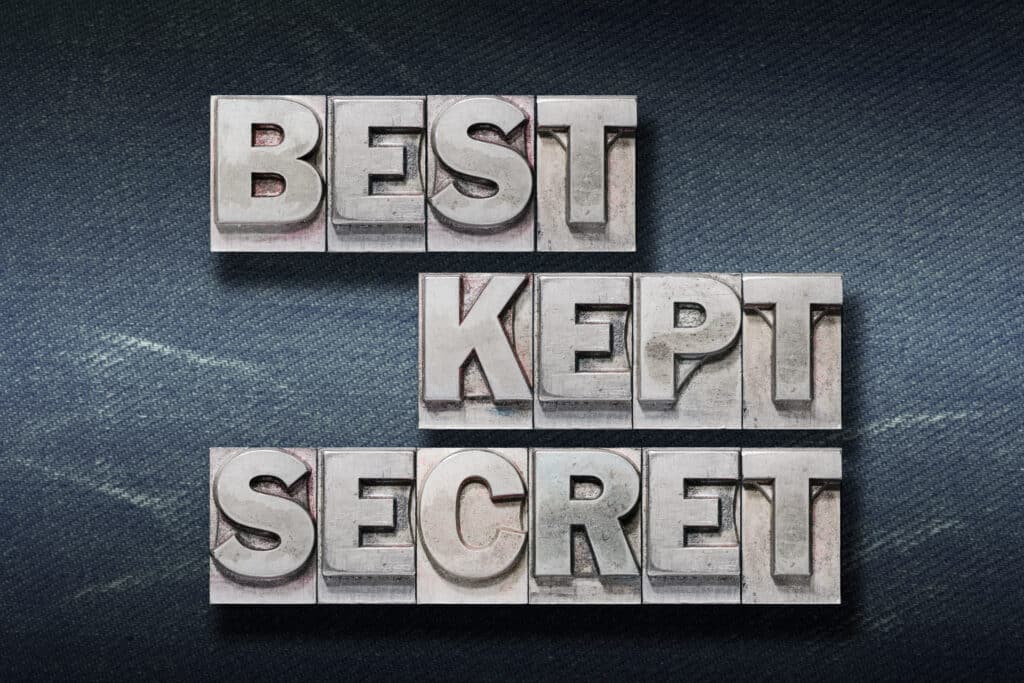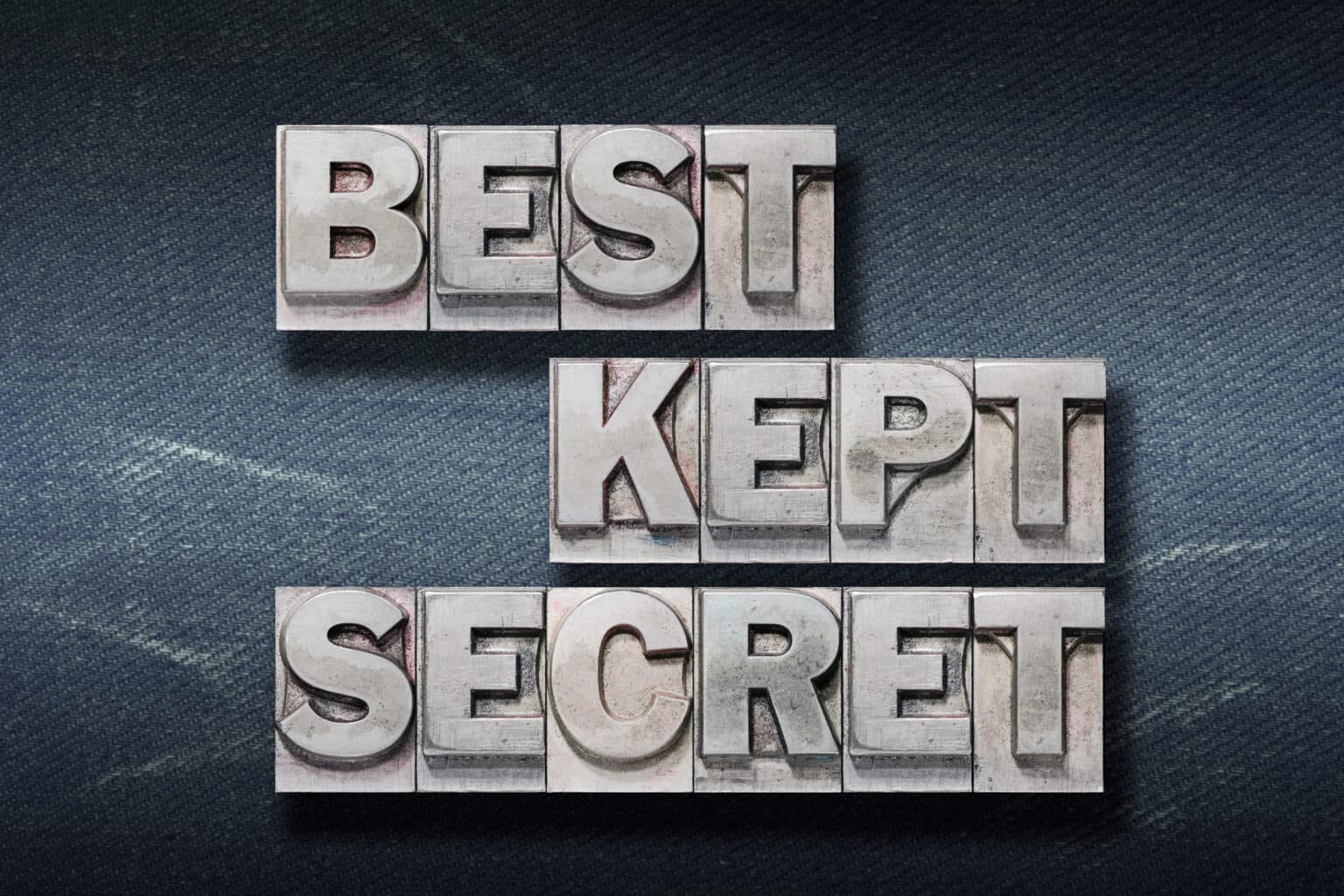 Your domain name is one of your most important business assets. In fact, you really can't build your brand without it as it is the conduit by which your brand becomes cemented in the minds of consumers. 
Domain names make it easy for consumers to remember you the next time they want to check out your products and services directly ESPECIALLY if you can find an exact match brand name!

Your domain name helps to establish expectations for your customers.

Your domain name has the power to increase click-through rates.

Domain-based email addresses aid in establishing a more professional presence among tech-savvy consumers.

You cannot build a website apart from a domain name. In fact,

82% of consumers research on their mobile devices before they ever set foot inside a store

, so you must have a solid domain name from which to build your business website which can be accessed 24/7.
Allowing someone else to register your domain name could mean that you are allowing them ownership. You might as well hand over the business right now. In addition, your domain name is part of your intellectual property and deserves utmost protection.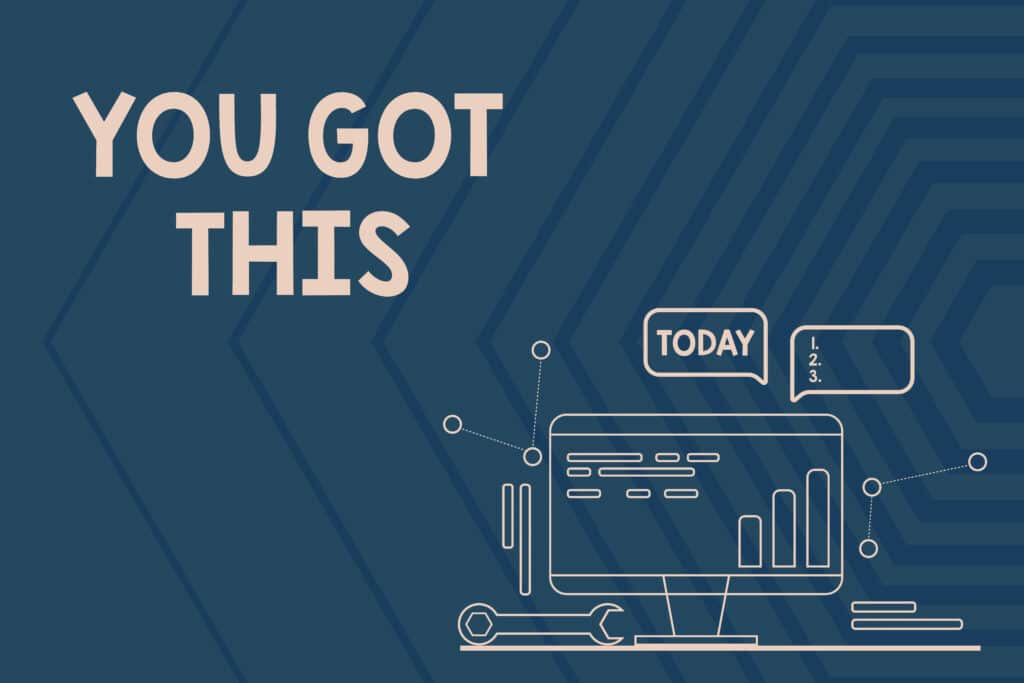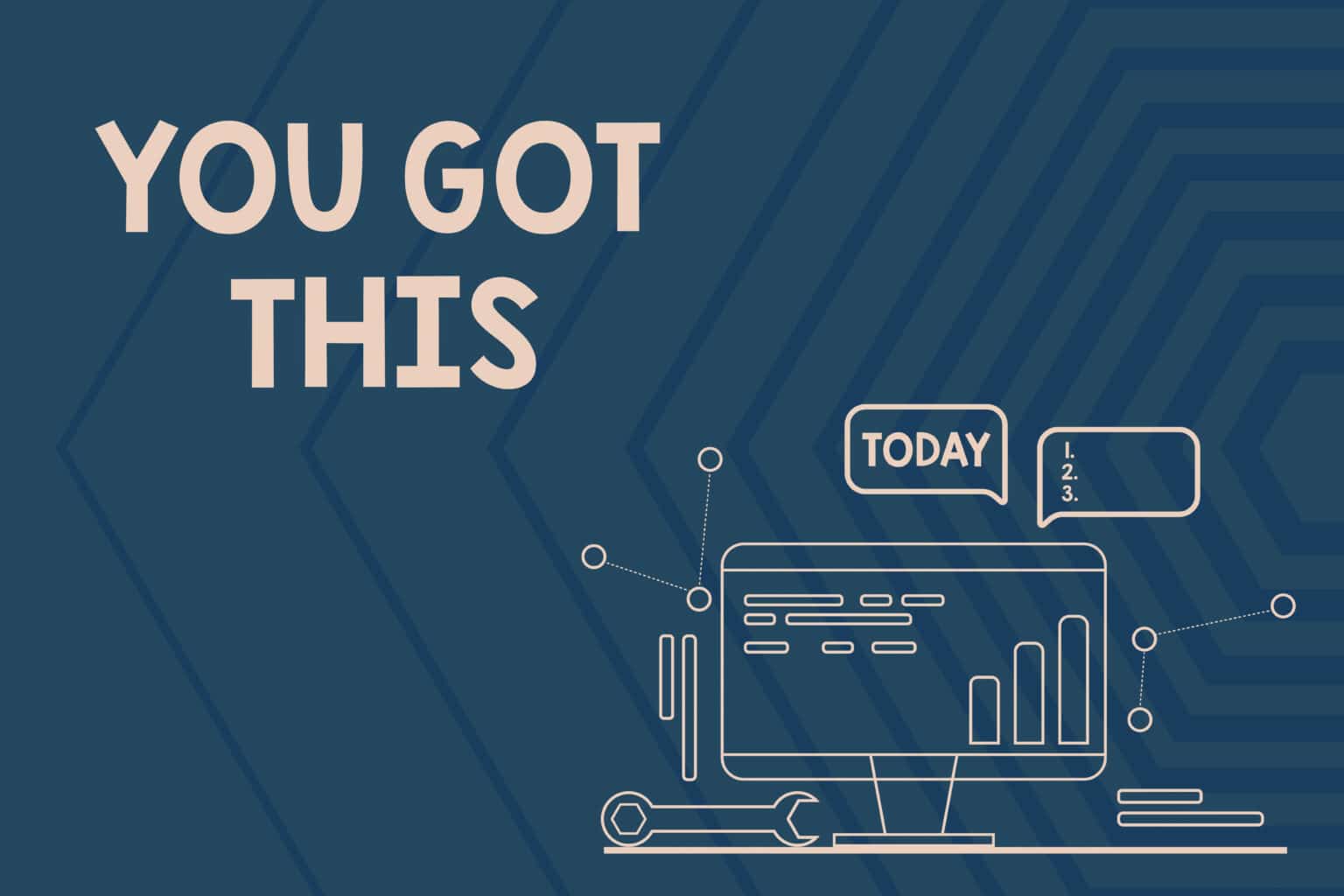 Managing your own domain name really isn't all that complicated. It just sounds dreadfully laborious. You can start by simply keeping the login details of your domain registrar secure. Use a password manager and make sure that you don't hand these details over to anyone whom you wouldn't trust with your firstborn child. Unfortunately, there have been occasions where people have transferred domains out of accounts and it has been very difficult for people to get them back. 
While it's tempting to ignore those pesky reminders in your email inbox, again I say, "DON'T"! You might miss your renewal reminder in doing so and failure to renew your domain name will halt the workings of your business website and email. Essentially, failure to renew can put you out of business pretty quickly! If you are already beating your head against the wall because you forgot to renew, immediately contact the registrar that provided your domain name registration to discuss possible renewal options. If you don't know your current registrar of record, check out WHOIS. 
Domain name management is pretty simple. Here's a brief recap:
Retain domain name ownership.
Keep your login info secure and don't share it with anyone whom you do not trust with your firstborn child.
Don't forget where you registered.