Offering SEO & Digital Marketing to Palm Coast, FL
If, despite your best efforts, you are still having difficulty marketing your company online, you would benefit from the SEO services offered by Marlin Consulting Solutions. Getting your company noticed on the Web does not happen by accident or magic. Search engines have bots that operate using carefully crafted algorithms and if you want them to find your company and list it at the top of a search, you will need to optimize your ability to be seen by them with search engine optimization (SEO). Our SEO experts can analyze your company's Internet presence and give you a detailed report of how SEO will benefit you and enable you to attract new customers as well as ensuring that your current customers will be able to find you more easily on the Internet. Contact Marlin Consulting Solutions today to learn how our SEO services can increase your visibility on the Web.
The Leading Web Design Company in Palm Coast, FL
For a Web Design that Get's Your Palm Coast Company Noticed – Contact Marlin Consulting Solutions
Of course, once you get customers and potential customers noticing your website, you will want your web design to be something that keeps them engaged and coming back. If you have lackluster web design or a design that is difficult to navigate, your customers will quickly turn to a website that is more user friendly and pleasing to the eye. Your customers want to be able to quickly find what they are looking for when they visit your site and the professional web design that you get with Marlin Consulting Solutions will enable them to do just that. Our highly trained and experienced team of graphic artists and computer experts will create a web design for your company that not only gets you noticed, but that has your customers and potential customers returning again and again. To discover all of the ways in which state-of-the-art, professional web design can help your company succeed, contact Marlin Consulting Solutions today.
The SEO Marketing Team You Need
Contact Marlin Consulting Solutions Today for all of Your Website Design, eCommerce, SEO, and Internet Marketing Needs in Palm Coast and the Surrounding Areas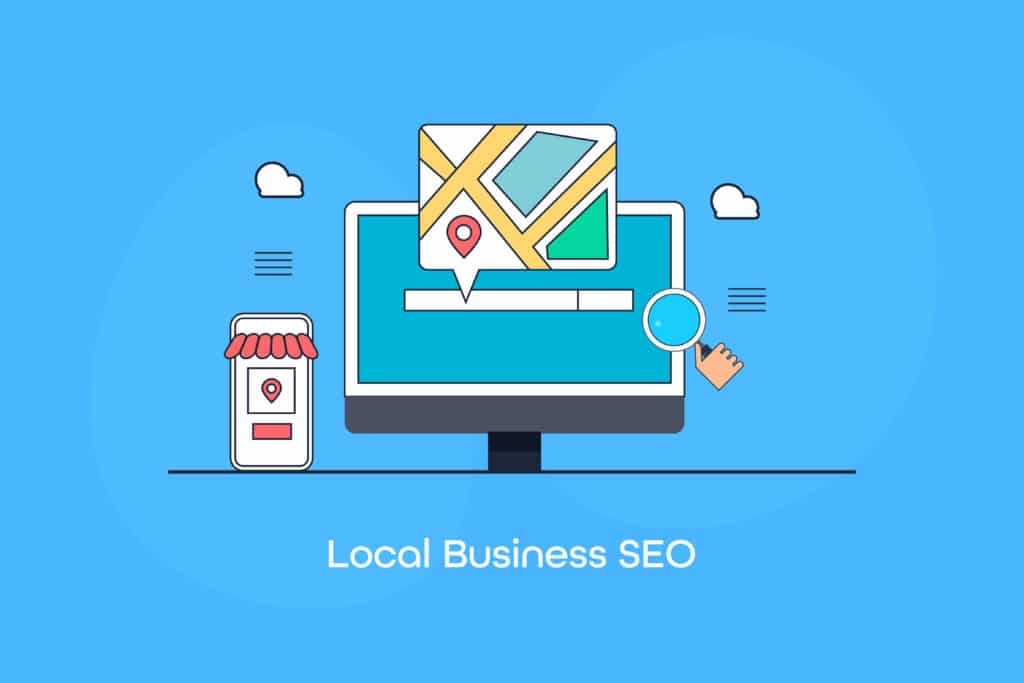 Marlin Consulting Solutions wants to help you with cutting your costs and obtaining a better return on your IT investment. We can address all of your Internet and technology needs at an affordable price. For a free consultation or for more information regarding our SEO and web design services, contact Marlin Consulting Solutions today at [email protected] or fill out our convenient online form and a representative from Marlin Consulting Solutions will be in touch with you as soon as possible.