Arts Ambassadors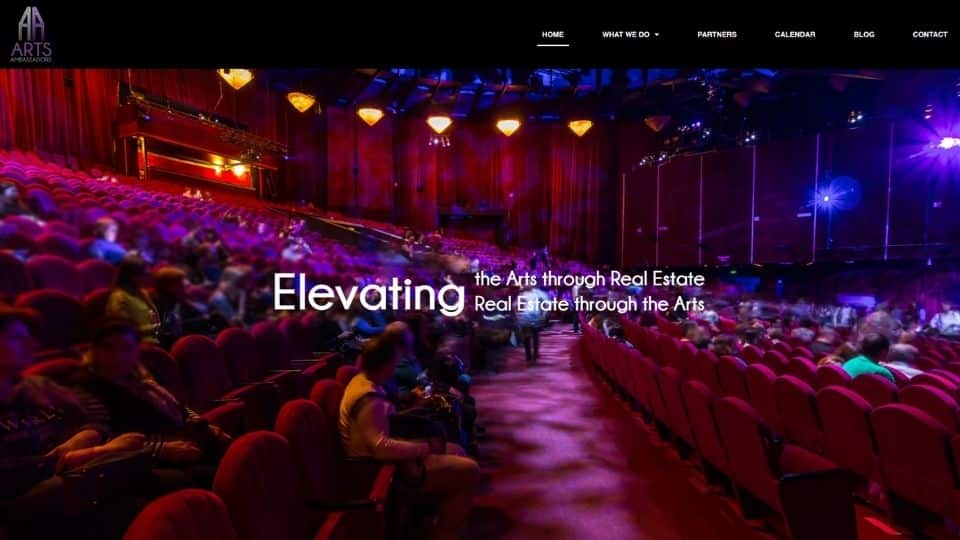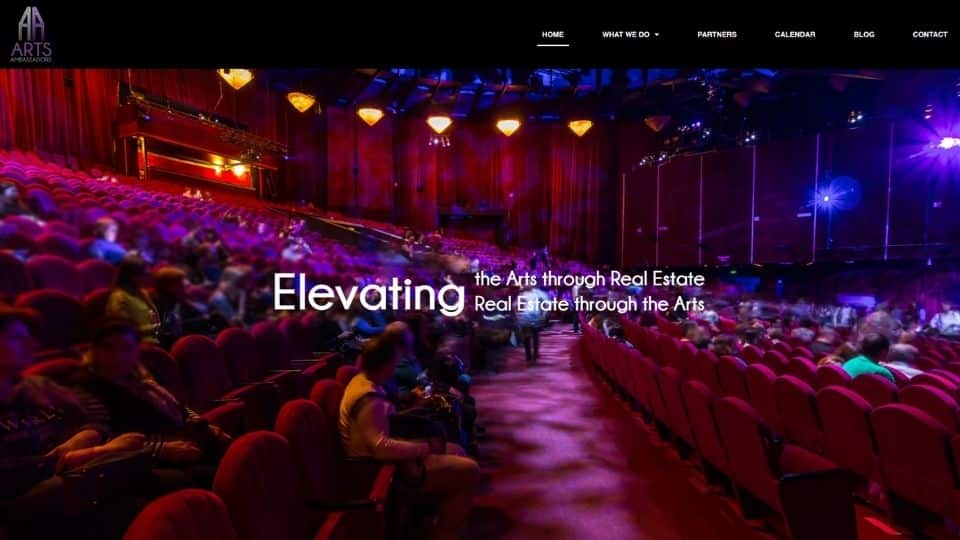 Summary
Problem
Solution
Results
Summary
A large regional commercial landscape company was not being found online and was not generating online leads.
Problem
Existing website was not being found due to a recent rebranding, multiple acquisitions and mergers. Part of the challenge was combining multiple web properties. This lead to over 50 locations now under a single brand.
Solution
The MarlinCS team joined forces with their marketing team to meet this challenge head on. Our multi-phased approach initially focused on restructuring content, messaging and brand positioning.
Then we implemented a regional SEO campaign plan to grow the client's organic traffic by targeting keywords that aligned with their core business and attracted their target audience.
At the local level we implemented a Listing Distribution campaign to optimize each branch's online presence. Using SEO best practices and a collaborative digital marketing approach that supported the company goals we have realigned and boosted their online presence.
Results
In the last 12 months of working with Marlin Consulting Solutions, our client is experiencing the following results:
54.89% increase in Google organic traffic Q1 2016 compared to Q1 2017
Over 1200 verified listings with consistent NAP syndication
689.10% increase in online conversions from Q1 2016 compared to Q1 2017
26.89% increase in target Geographic online traffic